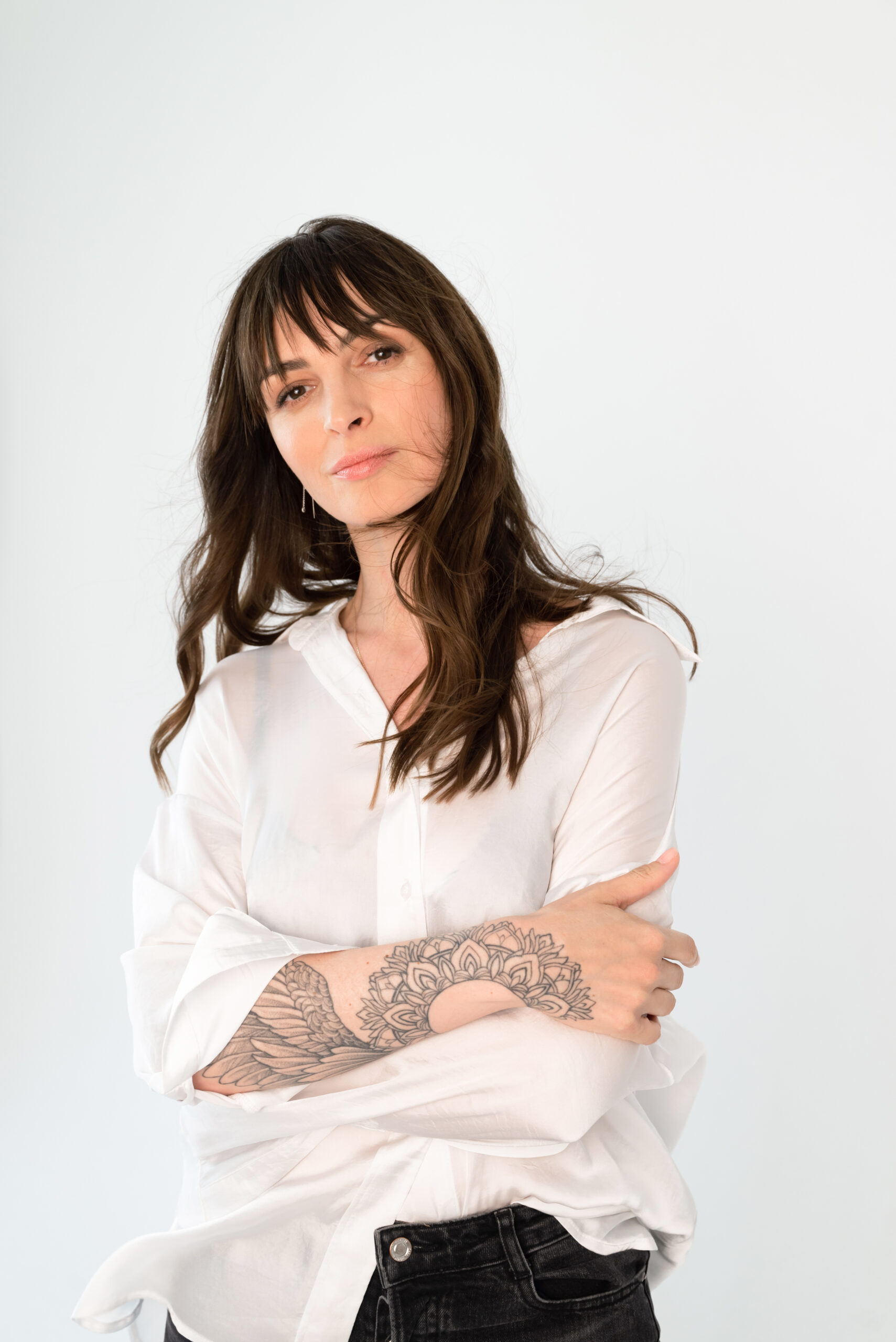 CEO

at Home Interiours

EXPERIENCE:

15 Years

EMAIL:

info@homeinteriors.at

PHONE:

+43 660 7160001
Nina Klimova is the founder of Home Interiors Vienna. Upon completing her studies in architecture and design in Moscow & London, Nina moved to Vienna to pursue her dreams of running an interior design firm. Now for more than a decade, Nina has been running Home Interiors with overseeing all of the company's field of operations.
From designing projects, consulting clients, working on the curtain atelier, to overseeing the company's internal operations, Nina has been the heart and soul of Home Interiors. With Nina's experience and devotion to her clients, Home Interiors has become a leading interior design firm with excellent performance rates and customer service.